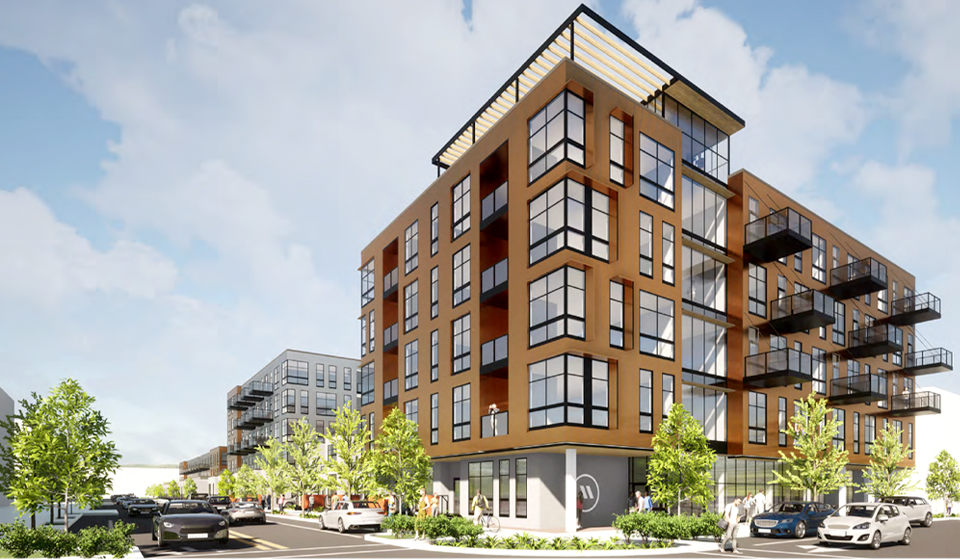 Merge Urban Development Group shares vision for new development project for River Point District
Merge, of Madison, Wisconsin, and Cedar Falls, Iowa, presented their proposal for a mixed-use development project in the emerging River Point District neighborhood. Merge is known for partnering with progressive Midwestern communities to develop next-generation real estate in opportunity zones with strong revitalization potential.
Explore the full Merge Urban Development Group proposal.