The River Point District neighborhood is more than just a place to live. It's THE place to boost your business presence (and your bottom line) with high-volume exposure to neighborhood residents and visitors. Today's consumers want fun, relaxing shopping experiences. They want to save time, trips, effort and money. They want to shop at a true destination like River Point District.
Achieve your business goals at River Point District
Delight your best customers and new customers alike with the convenience of a centralized, walkable neighborhood and a hip, welcoming, urban vibe.
Choose the building format that best suits your business goals:
Mixed-use residential/commercial
Small- and medium-format commercial
Freestanding, automobile-oriented commercial
Large-format commercial
Public amenity, civic and institutional
For additional details, download the River Point District Planned Development District (PDD) PDF document (132mb).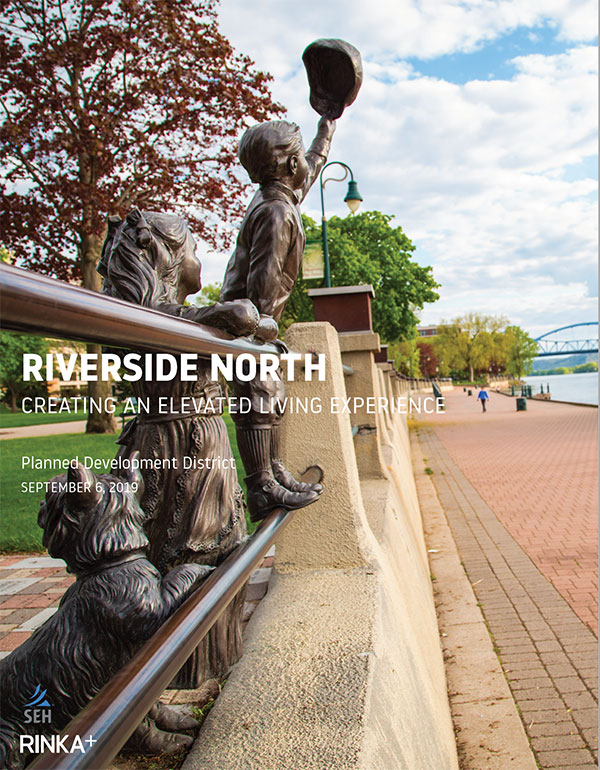 Boost your business presence and your bottom line at River Point District! Contact us today.
Featured
September 11, 2023
Take a Look!
Watch new video of the prepping process at River Point District.  September 2023