The River Point District neighborhood brings the city of La Crosse an impressive, inspiring range of development the likes of which it has never seen before. Get in on the excitement and progress with investment opportunities sure to enhance your portfolio. You'll become part of a progressive, sustainable neighborhood and establish a rewarding presence in a vibrant, forward-thinking city.
Your smart investment pays off
Find your ideal investment opportunities among:
Residential townhomes
Residential apartments (rentals and condominiums)
Mixed-use buildings
Small- and medium-format commercial buildings
Freestanding, automobile-oriented commercial buildings
Large-format commercial buildings
Public amenity, civic and institutional buildings
For additional details, download the River Point District Planned Development District (PDD) PDF document.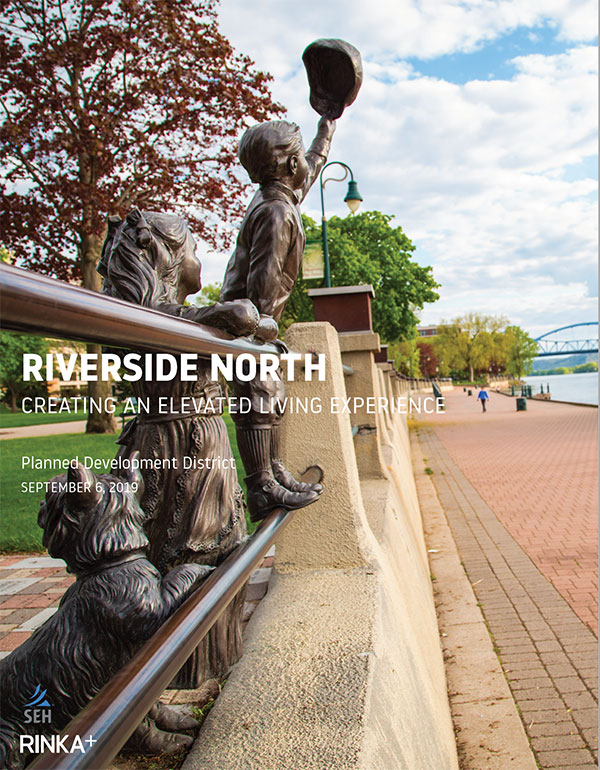 Enhance your portfolio with an investment into River Point District! Contact us today.
Featured
September 11, 2023
Take a Look!
Watch new video of the prepping process at River Point District.  September 2023