Bring your expertise, innovation and inspiration to an exciting, new neighborhood rich in opportunities. A development at River Point District gives you lasting impact in a progressive, sustainable neighborhood and a significant presence in a vibrant, forward-thinking city.
Your smart investment brings solid benefits
The entire development is within an already-established Tax Incremental Financing (TIF) district.
River Point District is located in a designated Opportunity Zone. You can receive special tax incentives including temporary tax deferral, step-up in basis and permanent exclusion from taxable income of capital gains.
River Point District is a turnkey, shovel-ready property, with property engineering and infrastructure provided by the City of La Crosse. You can start your River Point District project immediately.
For additional details, download the River Point District Planned Development District (PDD) PDF document.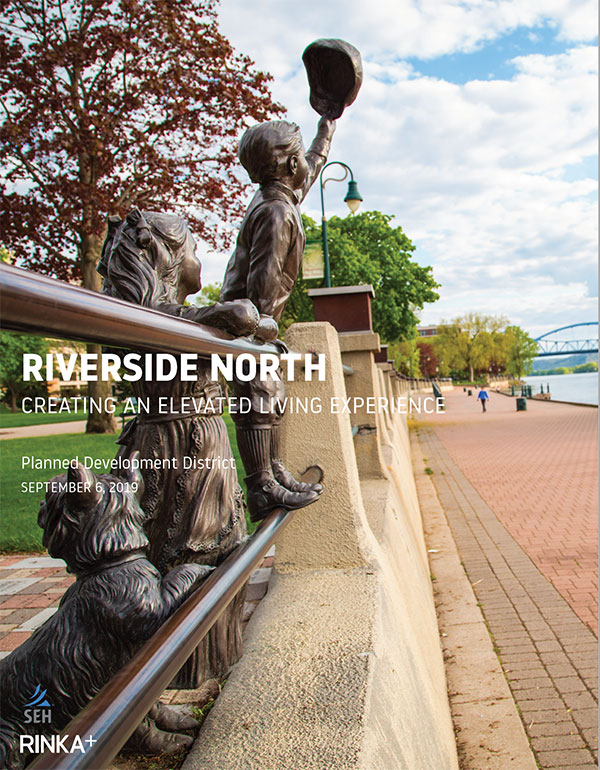 Contact us today to learn more about making your mark at River Point District.
Featured
September 11, 2023
Take a Look!
Watch new video of the prepping process at River Point District.  September 2023