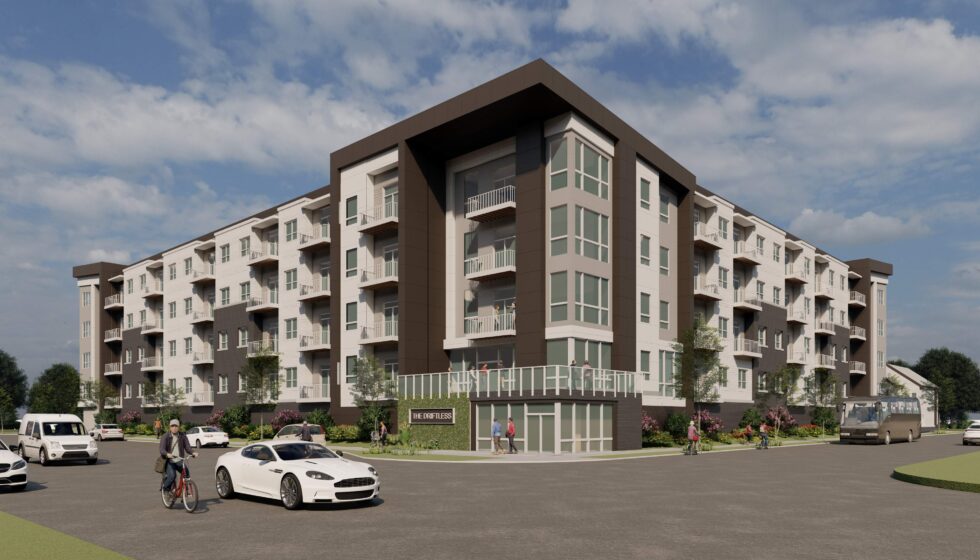 Senior housing, townhomes proposal at River Point District gets green light
LA CROSSE, Wis.- The city of La Crosse Redevelopment Authority passed a proposal to build a four-story senior apartment building in River Point District.
The development also includes two dozen townhomes.
MSP Real Estate, Inc. based out of Mendota Heights, Minnesota presented updated plans at a special meeting in August.
The building has 96 one- and two-bedroom apartments for seniors, plus parking underneath and outside on the ground level. Twenty-four adjacent, three-bedroom townhomes for single-family use are also part of the planned development.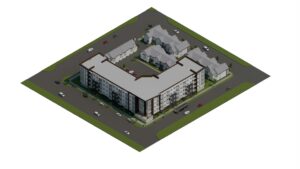 Architects have also incorporated green space into the design between the two rows of townhomes as a common area where neighbors can get to know one another.
River Point District is a vibrant, contemporary mixed-use waterfront neighborhood found at the confluence of the Mississippi, Black and La Crosse Rivers. Its location and connections with downtown will enable a healthy work/life balance with easy access to green space, natural resources, community events, great food and more.
Learn more about this exciting waterfront development.
You can also contact either of the project leaders listed here:
Andrea Trane
Director of Planning, Development and Assessment
608-789-8321
[email protected]
Blair W. Williams
President, Wired Properties
414-803-9699
[email protected]